Product detail
Technical Specifications
product model
ZL-5L
product name
0.5kw
oxygen production
3-5 L/min
oxygen purity
95+/-3%
size
40*30*76cm
outlet pressure
0.1Mpa
function characteristics
#simple reliable and easy maintenance
#small and light weight, easy operation
# high oxygen concentration and output pressure
# use PSA oxygen technology, using clean dry air as raw material, with low cost, low power consumption but high effciency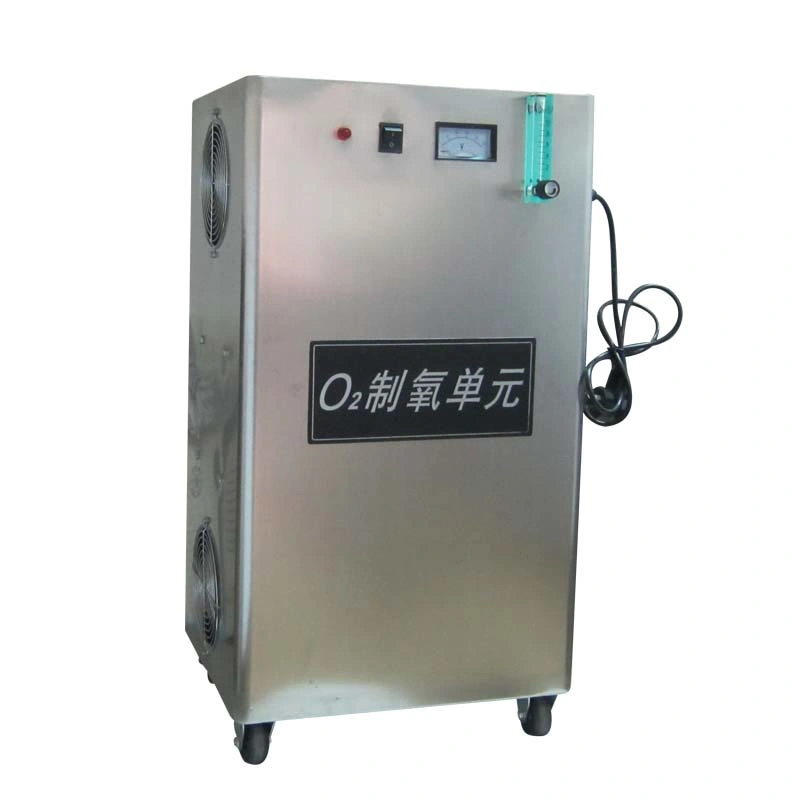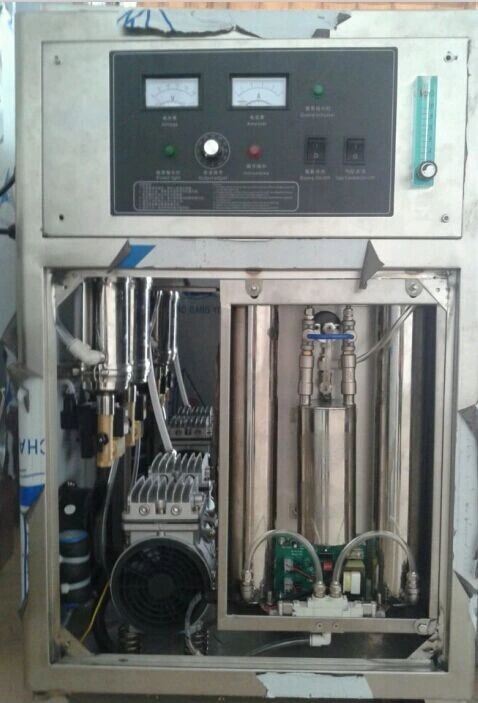 Product Application

Working principle:
Pressure swing adsorption (PSA) is a technology used to separate some gas species from a mixture of gases under pressure according to the species' molecular characteristics and affinity for an adsorbent material. It operates at near-ambient temperatures and differs significantly from cryogenic distillation techniques of gas separation. Specific adsorptive materials (e.g., zeolites, activated carbon, molecular sieves, etc.) are used as a trap, preferentially adsorbing the target gas species at high pressure. The process then swings to low pressure to desorbs the adsorbed material.

Oxygen is widely used in manufacturing, metallurgy combusstion, chemical, environmental protection, building materials, light industry, medicine, aquaculture, biotechnology, sewage treatment and other fields.



Related product

we can supply all kinds of ozone generator,from 500mg to 3kg/hr for air purification and water treatment.

Our Products have been exported to many countries:
Chile, UAE, Korean, Malaysia, India, Indonesia, Australia, Brazil, Israel, Ghana, Italy, Turkey, Iran, England, Canada, Nigeria, USA, etc.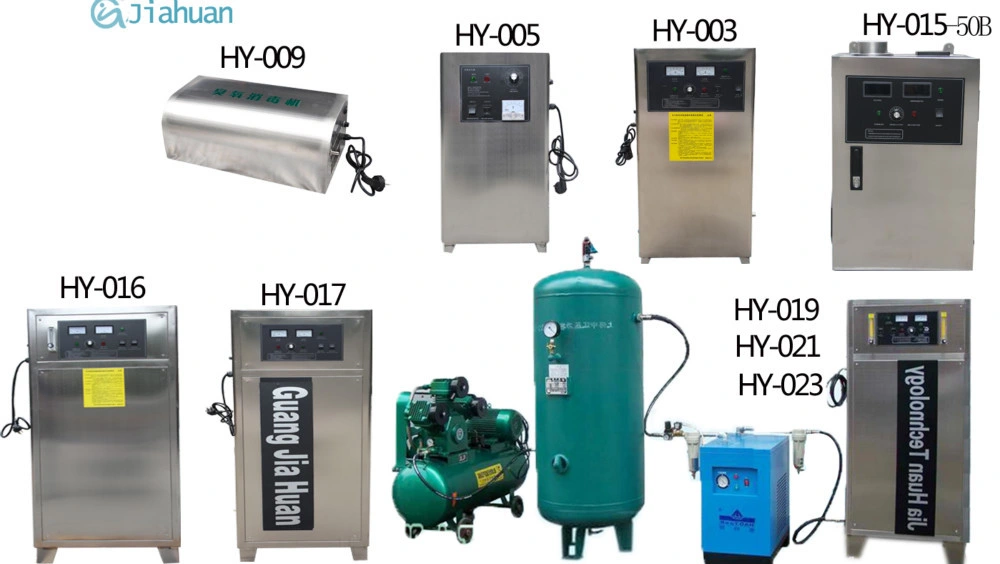 Our company
Guangzhou jiahuan appliance technology co., ltd established in 2007, with over 150 employees , covering more than 10000m2 , professional making ozone generator and PSA oxygen generator for water treatment and air purification .

Our company consists of six departments :
Administration section
Production department
Sales department
Technical department
After-sale department
Develop department

website : http://madeozone.en.made-in-china.comhttp://madeozone.en.made-in-china.com
Address : NO.2 Hualong road Donghua Industrial area Renhe town Baiyun area Guangzhou China