Technical indicators
Oxygen production:5 ~ 200Nm3/h
Purity of oxygen:90% ~ 95%
Oxygen pressure:0.1 ~ 0.4MPa(Adjustable)
Dew point:-40ºC or -60ºC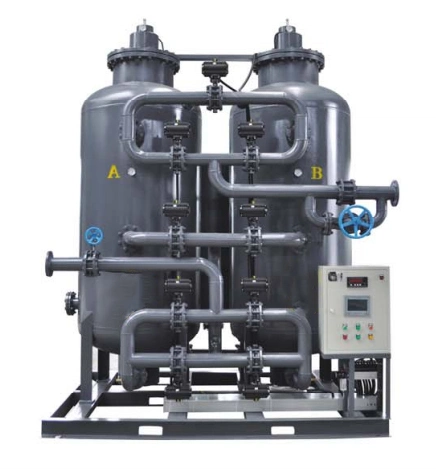 Oxygen Equipment working principle: The use of molecular sieve physical adsorption and desorption technology. The oxygen-making machine is filled with molecular sieve, which can adsorb nitrogen in the air when it is pressurized. The remaining non-absorbed oxygen is collected and purified to become high-purity oxygen. When the molecular sieve is decompressed, the adsorbed nitrogen is discharged back into the ambient air, and when the next pressure is applied, the nitrogen can be adsorbed and oxygen can be produced. The medical oxygen-producing equipment adopts the world advanced PSA (pressure swing adsorption) air separation and oxygen-producing technology, which realizes the separation of oxygen and nitrogen based on the difference of the adsorption ability of the adsorbent (zeolite molecular sieve) to the oxygen and nitrogen in the air. When the air enters the bed which contains the adsorbent, the nitrogen adsorption ability is strong, but the oxygen is not adsorbed, thus may obtain the high density oxygen at the adsorption bed outlet. Because the adsorbents have the characteristic that the amount of adsorbents changes with the pressure, the adsorption and desorption can be carried out alternately by changing the pressure.
Product function
Unique carbon molecular sieve protection measures extend the service life of carbon molecular sieve
Compact molecular sieve to prevent molecular sieve from dusting
Extend the service life of the oxygen generator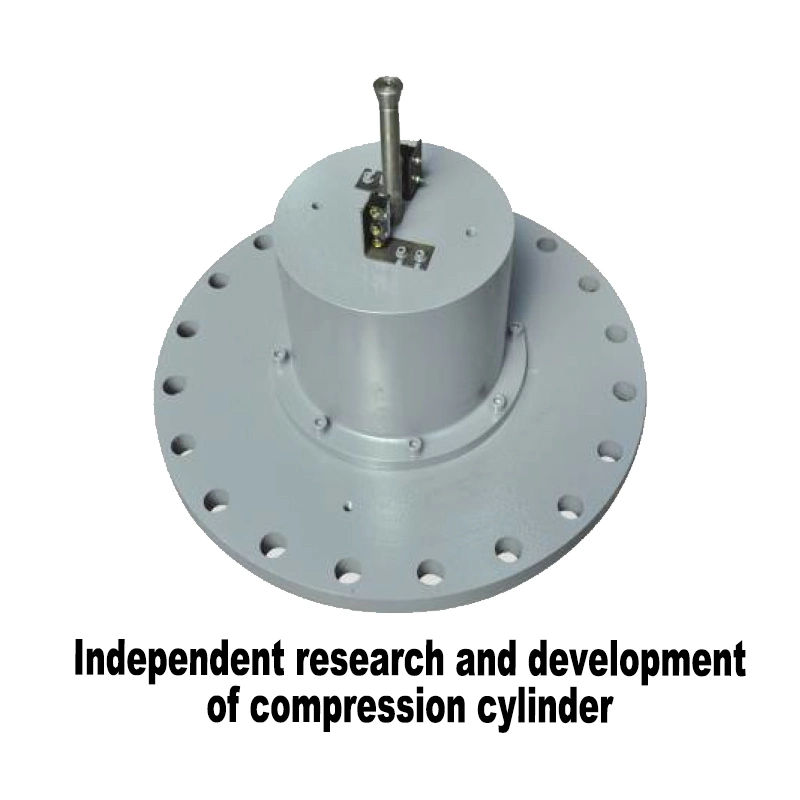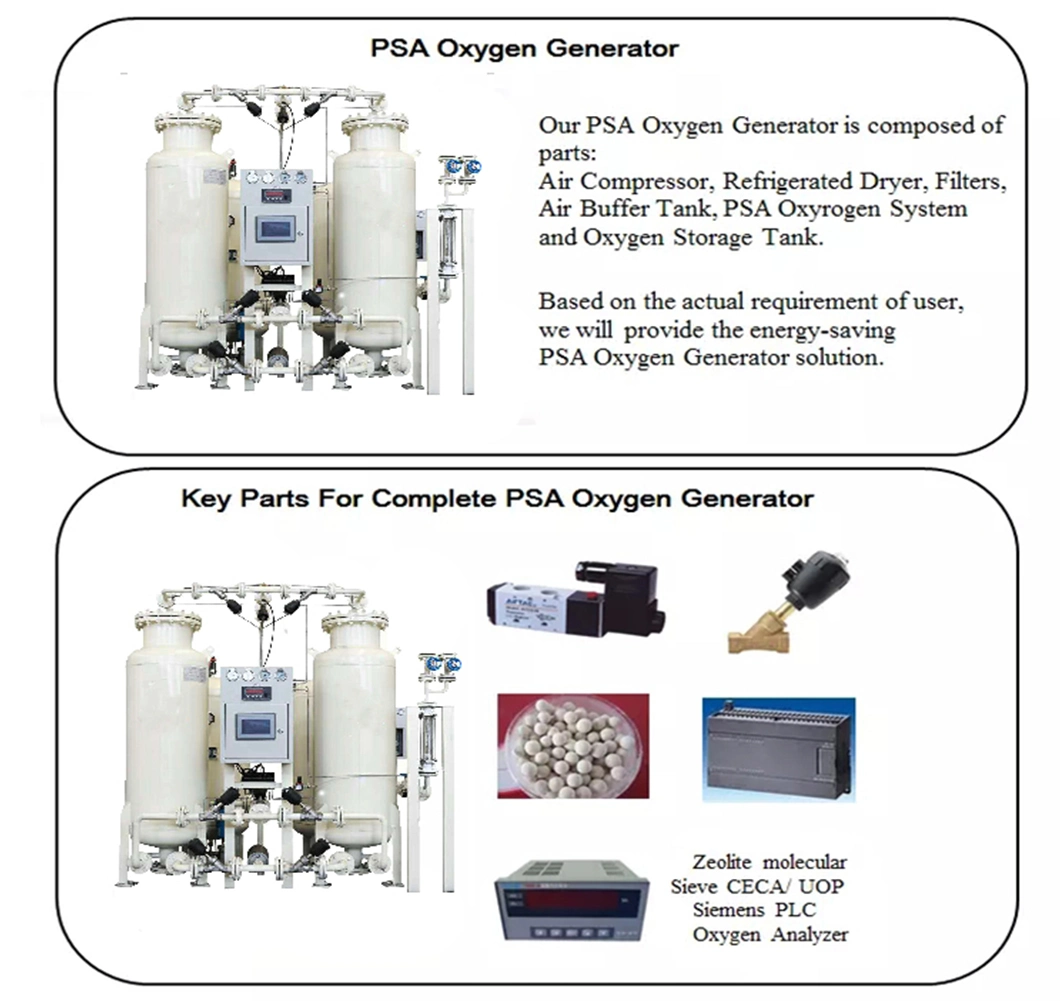 Technical characteristics
1 The equipment has the advantages of low energy consumption, low cost, strong adaptability, fast gas production and easy adjustment of purity.
2 Perfect process design and best use effect;
3 Modular design is designed to save land area.
4 The operation is simple, the performance is stable, the automation level is high, and it can be realized without operation.
5 Reasonable internal components, uniform air distribution, and reduce the high speed impact of airflow;
6 Special carbon molecular sieve protection measures to extend the life of carbon molecular sieve.
7 The key components of famous brands are the effective guarantee of equipment quality.
8 It has many functions of fault diagnosis, alarm and automatic processing.
9 Optional touch screen display, dew point detection, energy saving control, DCS communication and so on.
Model

O2 flow

O2 purity

O2 outlet pressure

Motor power of matching screw air compressor

Air consumption

m3/h

%

bar

kW / 8bar

≥ m3/min

SPO93-5

5

93±2

3-6 (inlet compressed air at 8bar)

7.5

1.08

SPO93-10

10

15

2.17

SPO93-20

20

30

4.33

SPO93-30

30

45

6.5

SPO93-40

40

55

8.7

SPO93-50

50

75

10.83

SPO93-60

60

90

13

SPO93-70

70

90

15.17

SPO93-80

80

110

17.33

SPO93-90

90

110

19.5

SPO93-100

100

132

21.7

SPO93-120

120

160

26

SPO93-150

150

220

32.5

SPO93-180

180

250

39

SPO93-200

200

250 2-stages compression

43.3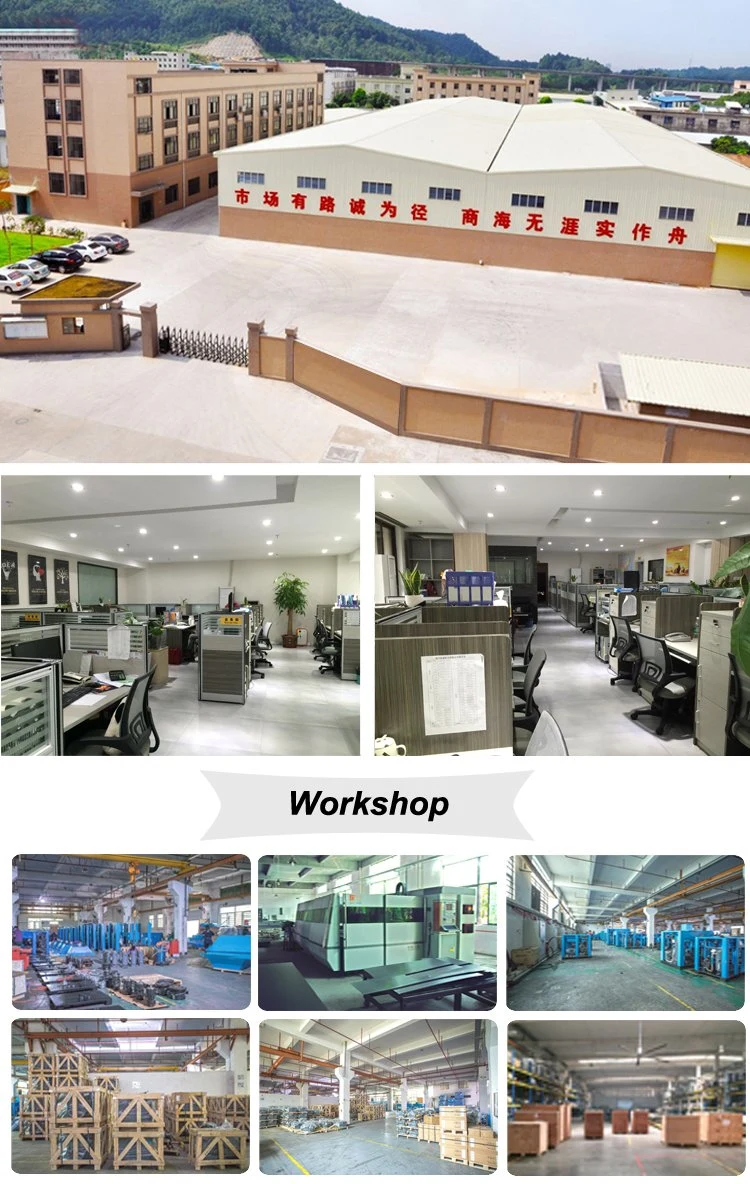 FAQ
How to get a prompt quotation of Oxygen Generator?
Oxygen flow rate: _____Nm3/hr( or How many cylinders do you want to fill per day(24hours))
Oxygen purity: _____%
Oxygen discharge pressure: _____Bar
Voltages and Frequency : ______V/PH/HZ
Application