Mobile Oxygen Generator for Petroleum Application
PSA Oxygen Generator Introduction
A full
Mobile Oxygen Generator
installation requires air compressor, refrigerated air dryer, filters, air tank, oxygen generator and gas buffer tanks.
We supply full installations of
Mobile Oxygen Generator
, and other optional supply like boosters, high pressure compressors, oxygen cylinders or filling stations can also be bought separately.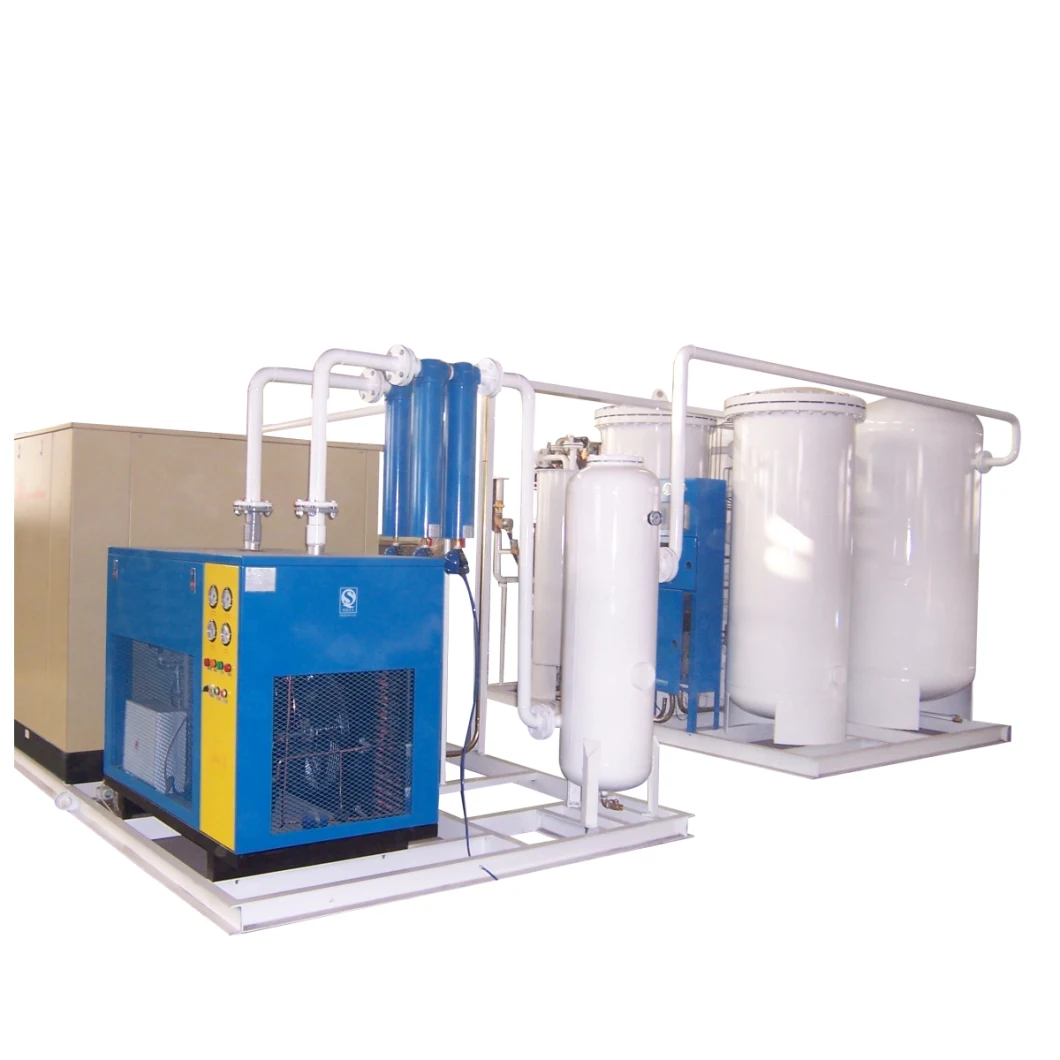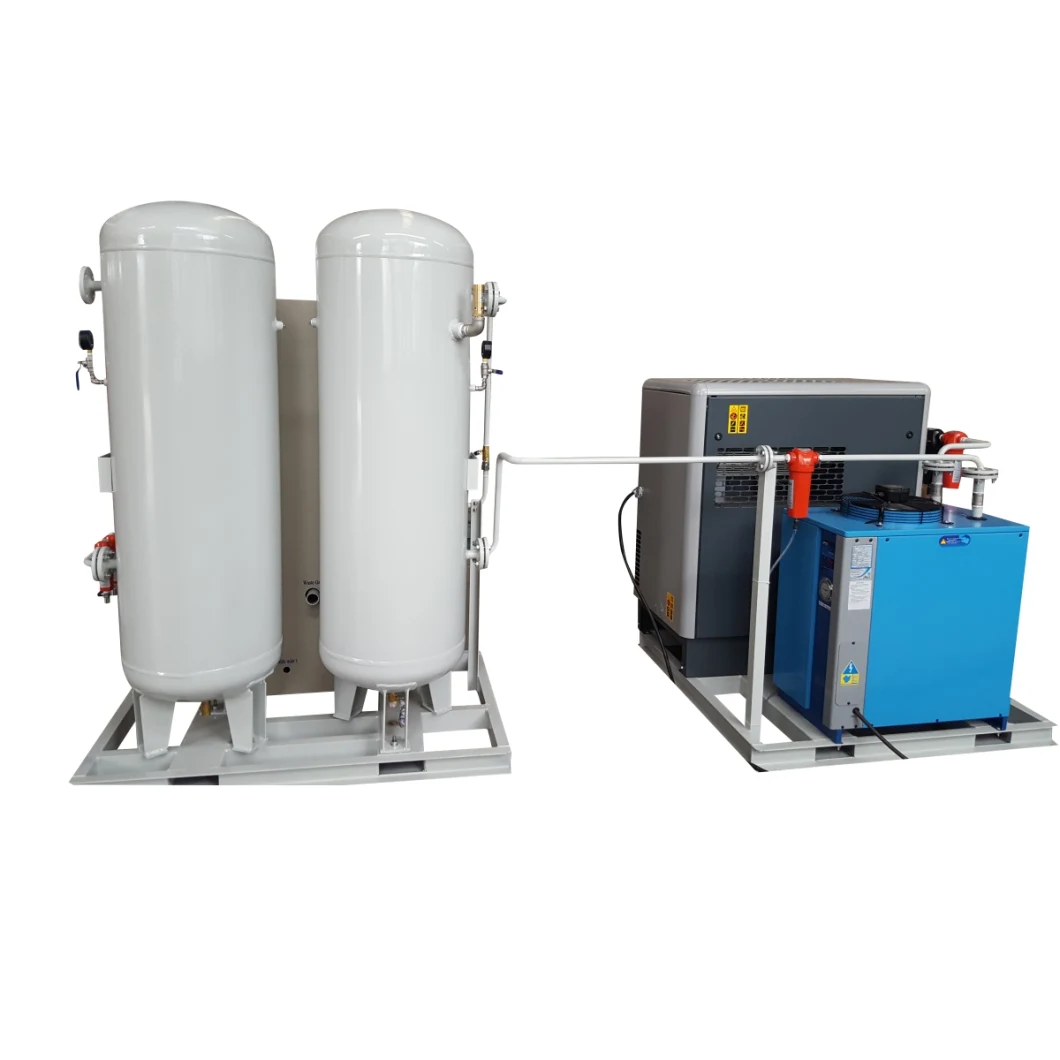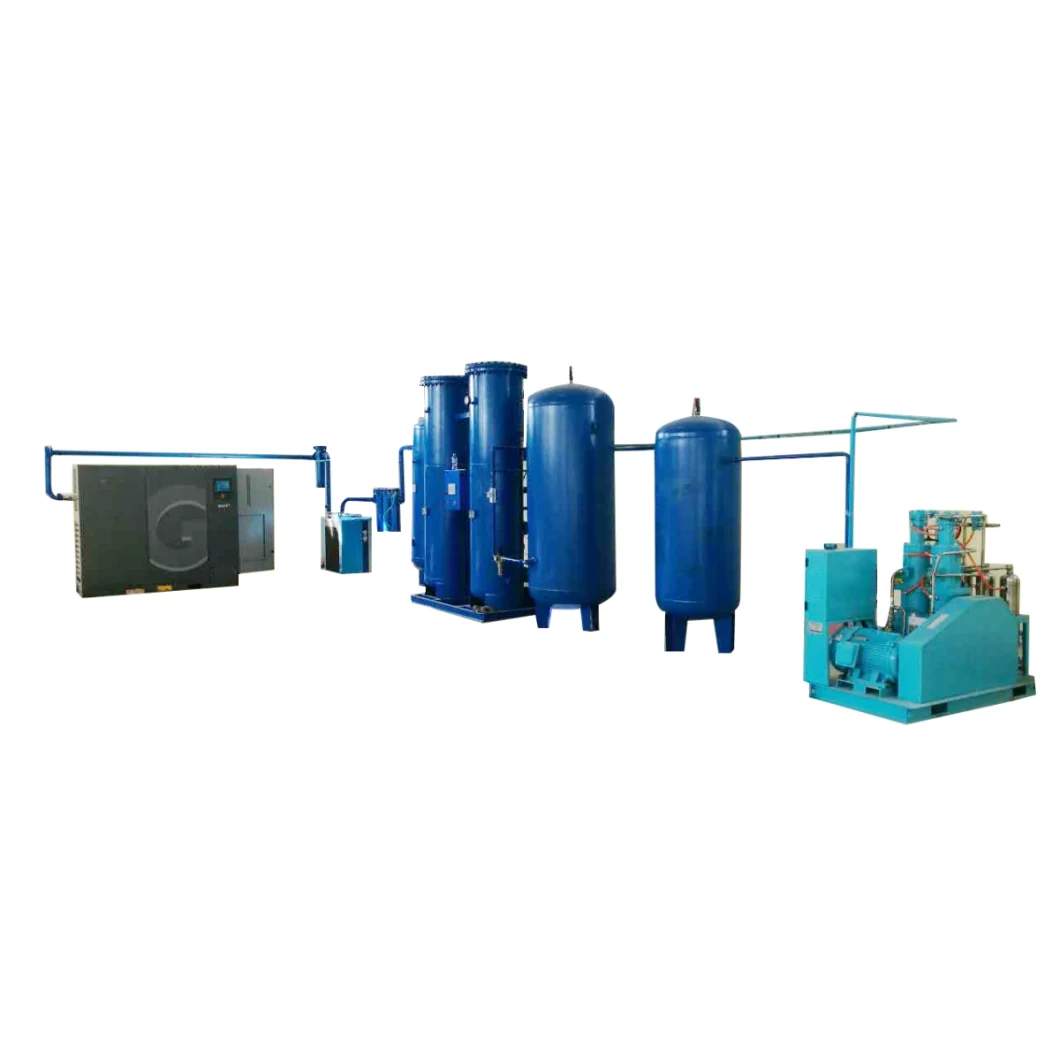 Specification Parameters of PSA Oxygen Generator
Condition

Brand New

Brand Name

Cape-Golden

Usage

Oxygen Gas

Production Rate

500 sets/year

Voltage

220V/50HZ, the voltage can be as local demand

Power

0.1KW

O2 Purity

93±3%

O2 Capacity

3/100Nm3/h

Oxygen Pressure

0.1~0.5MPa

Dew Point

≤-40

ºC

Technology

Pressure Swing Adsorption (PSA)

Life

Over 10 years with proper maintenance

Key Words

Oxygen Making Machine, Oxygen Generator, High Purity Oxygen Equipment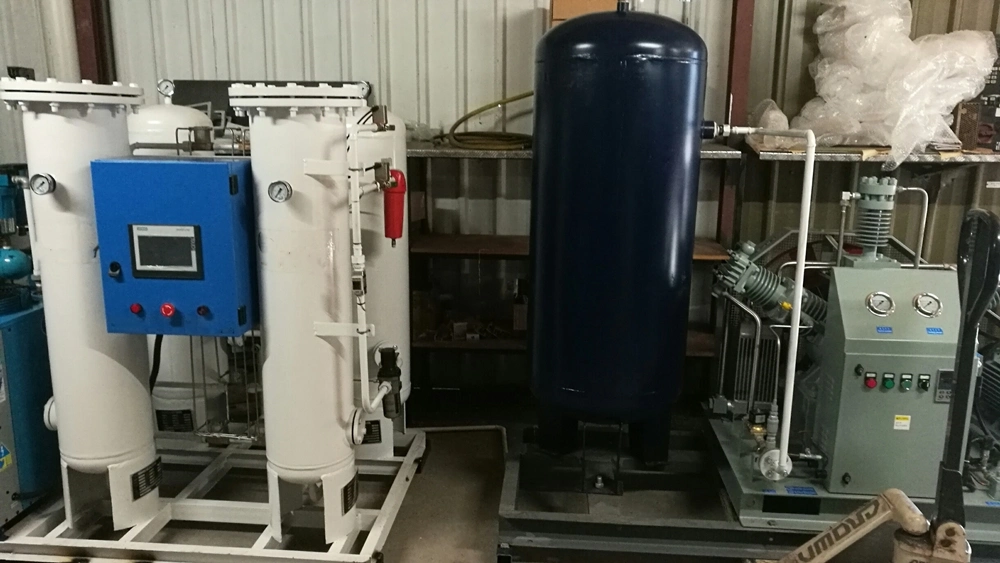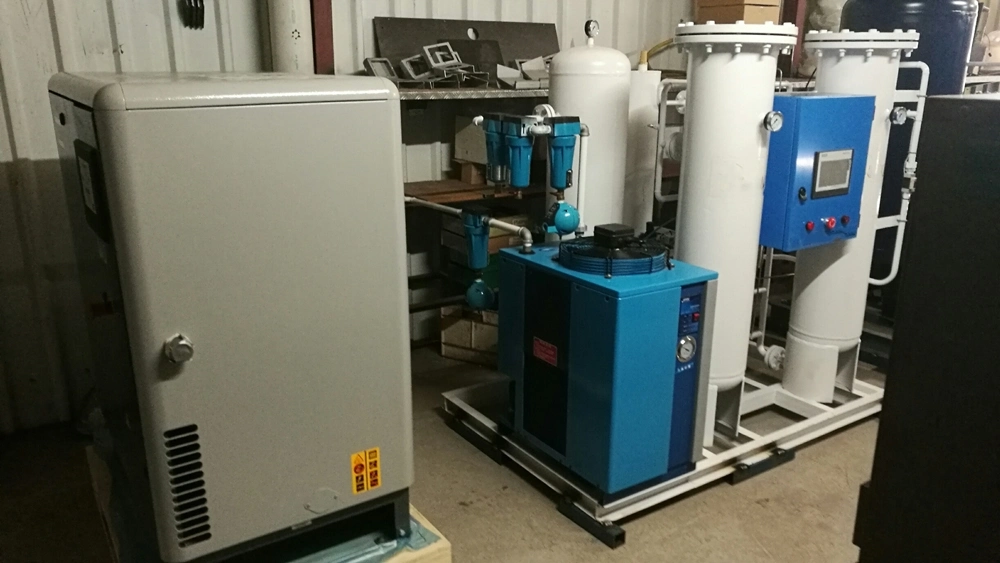 Principle of PSA Oxygen Generator

Mobile Oxygen Generator
uses clean compressed air as raw material and zeolite molecular sieve (ZMS) as adsorbent, to produce oxygen gas with Pressure Swing Adsorption (PSA) technology in normal temperature. ZMS is round granular adsorbent full of micro pores inside and outside, which has characteristic of selective adsorption. N2 has higher diffusion rate while O2 has lower, therefore N2 is adsorbed into ZMS while O2 is out of it. With controlling on/off state of the pneumatic valves by PLC, adsorbing under pressure and regenerating without pressure, to separate nitrogen and oxygen gas, and create continuous flow of oxygen with require purity.

PSA Oxygen Generator for Petroleum Application
The oxygen reaction in petroleum process is oxidized by reoxygenation instead of air, which
Mobile Oxygen Generator
improve the reaction speed and the output of petroleum products.