Mobile Oxygen Generator Oxygen Cylinder Filling Plant
Cape-Golden Customized Mobile Oxygen Generator
Features:
1.Oxygen-compatible components
2.Produces oxygen from an independent compressed air source
3.PLC process control
4.Highest process efficiency and low operating cost
5.Automatic and unattended operation
6.Touch-screen control panel with maintenance-free, solid-state purity monitor,
including alarm and shutdown capability
7.Automatic and fail-safe backup oxygen supply
8.Easy to install and maintain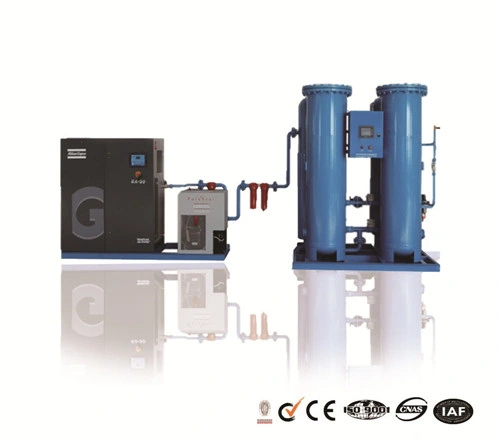 Cape-Golden Customized Mobile Oxygen Generator
Advanced Control and Monitoring:
√
5

.7" multi-color touchscreen operation interface
√
Oxygen concentration measured by ultrasonic technology, which eliminates regular calibration or cell replacement
√
Data logging
√
Remote monitoring capability
√
Multi-level secured access for supervisory control
√
Multi-language option
√
Alarm and process parameter notifications via email
√
Visual recommended service maintenance reminders
√
Parameters displayed in metric or imperial units
√
Real time trends of process parameters
√
General maintenance guidelines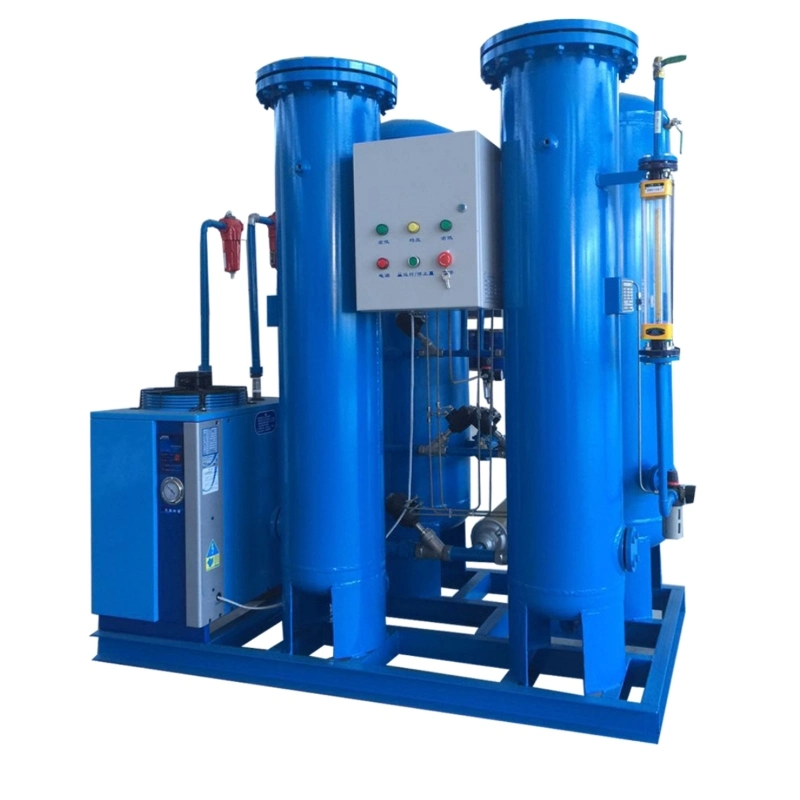 Cape-Golden Customized Medical Use Oxygen Concentrator
Serving Client Needs Globally:
More than 500 hospitals, in nearly 20 countries worldwide, currently rely on
Mobile Oxygen Generator
to meet their central pipeline and other oxygen needs. These generators and plants operate automatically to supply patient, surgical, and critical care units in medical facilities, military field hospitals, on-site emergency preparedness centers, and disaster-relief efforts.
Cape-Golden supplies both portable and wall-mounted Cape-Golden
Mobile Oxygen Generator
for smaller clinics ranging in capacity from 8 LPM to 15 LPM. For larger hospitals with central piping, Cape-Golden stationary generators with capacities up to 5,500 SCFH (144.6 Nm³/hr or 2,596 LPM) at 72.5 psig (500 kPa or 5.0 barg) are available as single train, duplex, or skidded turnkey systems. All systems are designed to deliver oxygen that meets international standard and fully assembled and tested in Cape-Golden facilities. Unskidded, high purity (99% ±0.5%), containerized, and cylinder refilling options are available upon customer request.
Cape-Golden
Mobile Oxygen Generator
can be fabricated in accordance with all relevant local codes (e.g., ASME, ANSI, NEMA, CSA, CRN, CE/PED, TSG R0004-2009, HTM2022, ISO 9001, ISO 13485, ISO 10083, and USPXXII Medical Oxygen Standards).